Gopher Tortoise Day is a fun informational day for the entire family.
Residents of Florida, Gopher Tortoise Day is fast approaching, and the state wants you to get involved for the special day.
Advertisement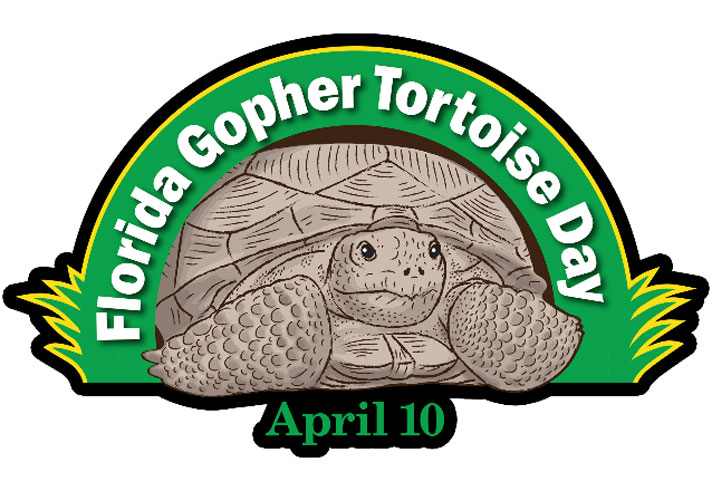 Florida Fish and WIldlife
Gopher Tortoise Day is a fun informational day for the entire family.
You can get involved in your community by visiting the Florida Gopher Tortoise Day website at http://GopherTortoiseDayFL.com. The site has all kinds of information on how to celebrate Gopher Tortoise Day, including educational materials, how to get involved with the community to raise awareness about this keystone species, make your neighborhood "Tortoise Wise" and even learn how to build a gopher tortoise burrow.
If you need more information on Gopher Tortoise Day, or if you'd like to host an event, you can contact FWC's Gopher Tortoise Education and Outreach Coordinator at GTevents@MyFWC.com or call (850) 921-1030.
Advertisement
---
Want To Learn More?
Gopher Tortoise Populations Get Bolstered In Aiken, South Carolina
---
Gopher tortoises (Gopherus polyphemus) are protected throughout their range either by state or federal law. Gopher tortoises are listed as threatened species in the state of Florida. Both the tortoise and their burrow are protected. They reach maturity at 10-15 years of age and are considered a long lived tortoise. Some reports have them living well into their 70s, with one specimen living continuously at the Museum of Natural History in Halifax, Nova Scotia aged at 73 years. They average 10 to 12 inches in carapace length and lay eggs just once a year with an average of five to 8 eggs in a nest.