The event is designed to reduce the population of the Burmese python in the Everglades and to educate the public.
Close to 400 people, including hunters from 17 states have signed up for Florida's first Python Challenge, a Burmese python (Python molurus bivittatus) hunting contest designed to remove invasive Burmese pythons from the Florida Everglades. The 2013 Python Challenge was conceived by the office of Florida Gov. Rick Scott in an effort to raise awareness about the impact the Burmese python has made on the Everglades. There are specific rules in which the pythons can be dispatched, and scientists are asking those who enter to use caution and common sense when out in the wilderness.
"Going out into the bush in Florida is a potentially dangerous thing to do," Stuart Pimm, an Everglades scientist and professor of conservation ecology at Duke University told the Sun Sentinel. "This is very, very rough terrain. Getting stuck out there without enough water could be a life-terminating experience."
---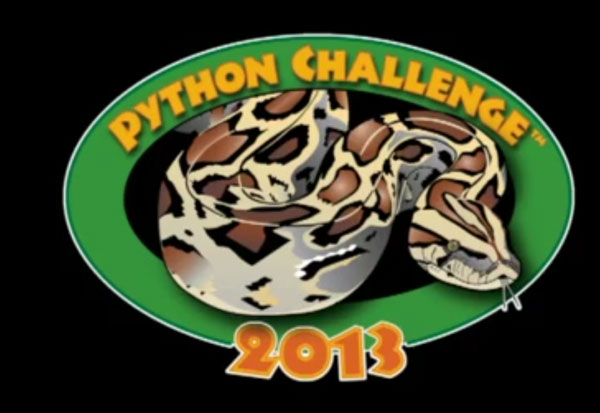 The 2013 Python Challenge is designed to reduce the populations of invasive Burmese pythons in the Everglades and to educate the public regarding the impact this species has had on the environment
---
Pimm did say that if the hunters take precautions when out in the Everglades, they could kill enough pythons that may make a difference.
"This [the Burmese python] is a very serious threat indeed," he said. "It could radically change the composition of the species that we find in the Everglades, and the Everglades have enough threats without the snakes. I think extreme measures are extremely appropriate."
Advertisement
The captured snakes will be examined by scientists, giving the scientist information on the diets of these animals, as well as age, sex, genetics, and other characteristics. The hunt will also give scientists clues as to where the snakes can be found and what time of day they were captured, and what the weather was like on that particular day. For more information, visit the Python Challenge website.