Eight young artists will win $100 worth of Zilla reptile products AND get their artwork published in REPTILES magazine!
SORRY! REPTILES' "Kid Herper Art Contest" is now closed. The eight winners will be unveiled in the May 2014 issue of REPTILES!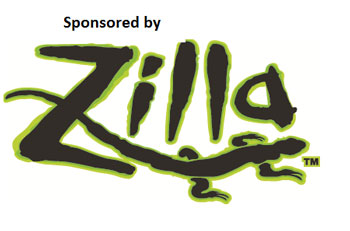 Hey kids, if you are between the ages of 5 and 15, and if you like to draw or paint reptiles and amphibians, then sharpen your crayons, peel that paper off your pastels and wash your paintbrushes, because it's time to whip up a few new masterpieces and enter REPTILES magazine's "Kid Herper Art Contest"!
Eight lucky winners will be chosen to receive an assortment of reptile care products hand-picked by the folks at Zilla (www.zillarules.com). Each prize package will have an estimated retail value of $100—that's a lot of cool stuff to take care of your family's pet herps!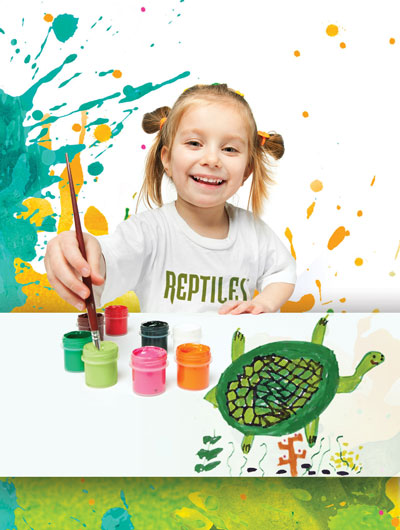 Advertisement
All eight winners will also get to see their artwork published in the May 2014 issue of REPTILES magazine, making them all published artists! We'll send each winner a couple of free copies, too, so they can show them off to friends and family—not to mention add them to their budding professional art portfolios!
If this sounds like fun, then…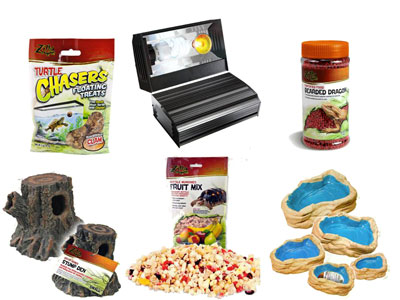 Eight young artists will each receive a grab-bag of Zilla reptile products with an estimated retail value of $100! (Actual prizes may not match photo.)
Advertisement
HERE'S HOW TO ENTER!
Draw some reptiles or amphibians. Use pencils, paints, pastels, crayons, pen and ink, etc. (computer artwork is not eligible). You may submit up to two pieces of artwork.
Each piece must measure at least 3 by 5 inches, and should be no larger than 11 inches by 14 inches.
The following information must be written on the back of each piece:
1. The artist's name, age, address, phone number and an email address where the child or a parent/guardian can be reached.
2. The type of animal featured in each drawing.
Mail the actual artwork (not pictures of it) to Kid Herper Art Contest, c/o REPTILES, 3 Burroughs, Irvine, CA 92618.
Advertisement
All entries must be received by January 27, 2014. No exceptions!
READ THE BELOW PARAGRAPH, BECAUSE IT'S ULTRA IMPORTANT!
Advertisement
A signed permission letter must accompany all submissions, from the entrant's parent or adult guardian, acknowledging that their children have parental permission to enter the contest, and that REPTILES magazine/I-5 Publishing has their permission to collect the above-mentioned information about their children, and to publish their children's names, ages, cities and states of residence, along with their children's artwork, both in REPTILES magazine and online at ReptilesMagazine.com. Entries without this letter will not be considered.
Also, artwork cannot be returned and becomes the property of REPTILES magazine.
Soon after the January 27 deadline, the staff of REPTILES magazine will choose their favorite eight drawings/paintings/sketches, and the winners will be revealed in the May 2014 issue of REPTILES! Soon after that, their prize packages will be on their way, shipped to each winner's home, free of charge!
Have fun all you Kid Herper artists out there. We're looking forward to seeing your work! Good luck!
Advertisement
Entrants must be between the ages of 5 and 15 years old and a U.S. resident to enter the REPTILES Kid Herper Art Contest. By submitting artwork, entrants/parents/guardians are stating that the artwork is original to the child who's name appears on it. Employees of i5 Publishing and Zilla are not eligible to participate. Winners/winners' parents/guardians will be notified via email. Failure to respond in a timely fashion to any emails seeking to facilitate prize delivery may result in forfeiture of prizes. REPTILES magazine, ReptilesMagazine.com and i5 Publishing are not responsible for ensuring prize delivery.