The protected land will total more than 200 hectares by the end of 2019.
Sand lizards (Lacerta agilis) and smooth snakes (Coronella austriaca) in the Hankley Common near Elstead in Surrey County, England have just gained more than 110 hectares of protected heathland living space thanks to a partnership with the the UK's Ministry of Defence and the Amphibian and Reptile Center.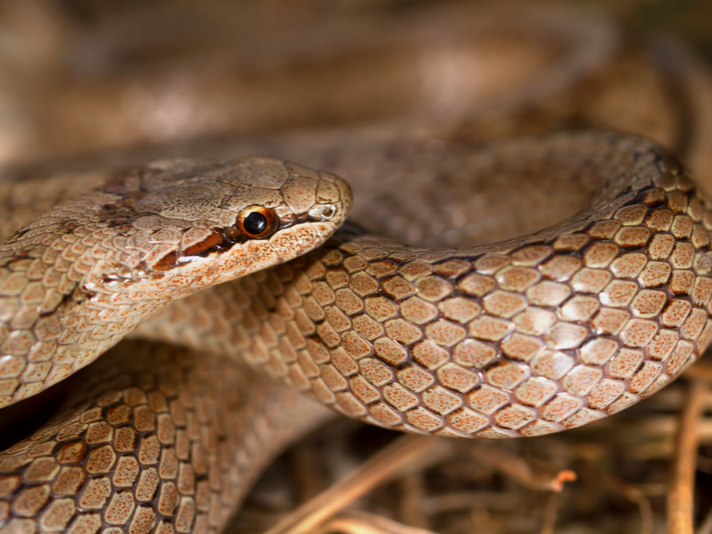 Cosmin Manci/Shutterstock
Smooth snake.

The heathland, which has been a military training area since prior to WWI, is home to all of the native reptiles and 11 of the UK's 13 amphibian species.
---
UK Sand Lizard Population Bolstered With Release Of 21 Captive-Bred Lizards
Advertisement
Chester Zoo Releases Captive Bred Sand Lizards Into the Wild
---
"ARC was thrilled to be offered earlier this year the entire area of open heath at Hankley to manage on behalf of the MoD," Rob Free, ARC's Weald reserves manager said in a statement released on the ARC website.
"Some 181 hectares of the Common will be handed over in January with the remaining 130 due later in 2019. In total ARC will be managing a reserve four and half times its current size.
"The heathland has been entered into a Countryside Stewardship grant scheme which will help fund some of the 109 or so hectares of scrub clearance that is required in order to maintain the open habitat needed by amphibians and reptiles and other rare wildlife."
Advertisement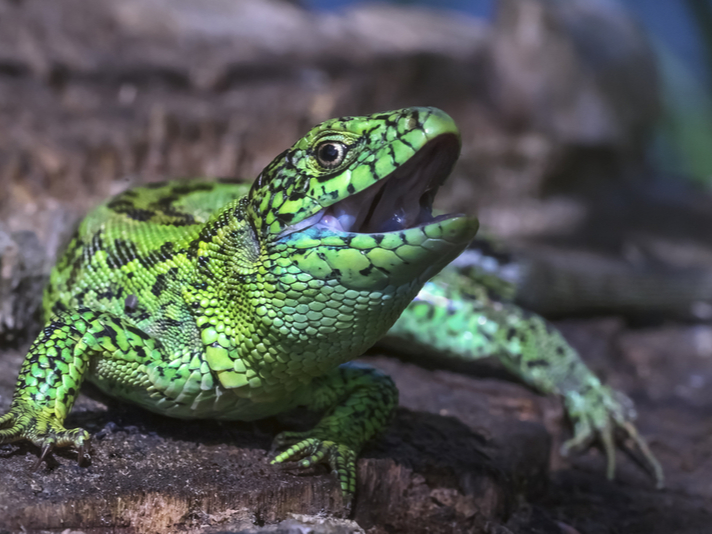 Ksenia Lada/Shutterstock
Sand lizards have benefited from ARC's captive-breeding efforts.

ARC will start work in the heathland in the beginning of 2019 and will continue captive breeding programs for various native species, including the sand lizard efforts, which has resulted in the lizards being found in more than 30 sites in Hampshire, West Sussex, Kent and the Weald of Surrey.
Advertisement