Pet shop employees attribute rise to Year of the Snake.
If a few pet shop sales in Hong Kong are an indication, the number of pet snakes sold in the former British colony has increased by 20 to 25 percent over last year in at least one pet shop, which some say can be attributed to the Year of the Snake. According to an AFP report, Reptile Paradise, which is located in Hong Kong's Mong Kok neighborhood, has experienced a steady rise in snake sales leading up to the Year of the Snake. The store's director, Vincent Cheung says he has sold between 100 and 150 snakes in the last three months, similar to what he sold in 2001, the last time it was the Year of the Snake. Cheung says that the majority of buyers are Hong Kong residents in their 20s and 30s who wish to purchase a pet that he says is easier to care for than other reptiles.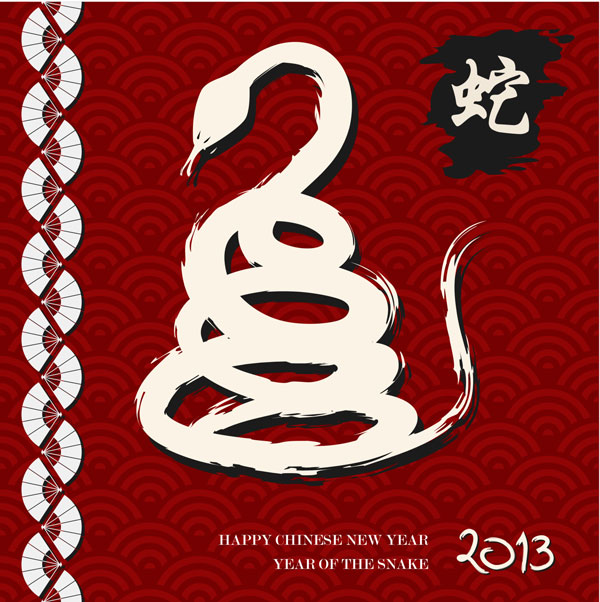 Advertisement
Year of the Snake
Gourry Chan of Mong Kok's Turtle Park pet store has also noted a spike in snake sales, though he advises potential customers who wish to jump on the Year of the Snake bandwagon not to purchase a snake.
"There are a number of people who are genuinely interested in keeping snakes," Chan told AFP. "But lately there have been more people coming in, and if they say they are doing it for the Year of the Snake, we discourage them." Says Chan, "As a pet enthusiast myself, I feel that I have a responsibility to tell them it isn't right to buy on impulse."
---
For help in choosing the best pet colubrid snakes, click here.
Interested in a python or boa? Here are some of the best python and boa choices.
Advertisement
---
Chan says that snakes are especially popular pets in Hong Kong, where space is at a minimum and many folks don't have time to care for other animals, such as dogs or birds. But not all people are convinced the snake is a good pet, especially when superstitions come into play. For some, the snake represents intelligence and happiness, while others associate the snake with tragedy. Some Chinese hold onto the notion that if a snake is found in the home, it signifies an impending disaster, while others believe that a snake found in the home brings peace and good luck.