Man's facility was also raided by the SPCA back in 2015.
A man in Mission, British Columbia was charged with animal cruelty for allegedly performing, without a veterinary license, a medical procedure on a snake. He also allegedly failed to properly sedate the reptile.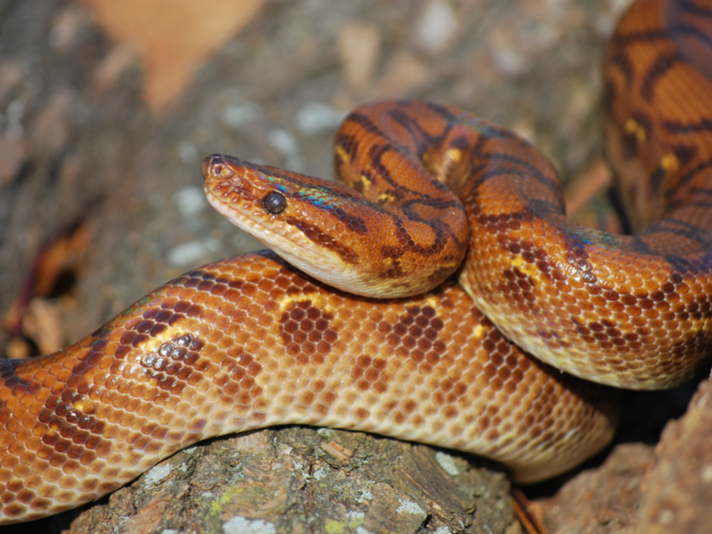 Kassia Marie Ott/Shutterstock
Mike Hopcraft was also charged with animal cruelty after allegedly performing a procedure on a snake.

According to CBC News Canada, Mike Hopcraft, the founder of Reptile Guy Rescue and Education Centre, allegedly performed an enema on a snake and was apparently told by a veterinarian that the snake didn't need to be sedated or given pain medications. The B.C. SPCA learned of the alleged procedure after someone forwarded a video of Hopcraft performing the procedure on the snake.
---
Canadian Reptile Rescue Seeks Donations for Bigger Facility
Advertisement
---
Hopcraft told CBC News Canada that he learned of the charges against him when a Canadian Press reporter contacted him July 3.
Hopcraft faces two counts of animal cruelty and one violation of the Veterinarians Act, CBC News Canada reports.
Hopcraft's establishment was raided in 2015, according to CBC News Canada. At the time, the SPCA seized 14 reptiles, 46 rats, and six dead animals. He denied animal cruelty charges at the time and it is unclear what happened with this case. His court date is scheduled for July 19 in Abbotsford, B.C.