The USFWS failed to act on a 12-month review of the reptiles.
The Center for Biological Diversity announced March 10 that it intends to sue the Trump Administration for failing to protect eight skink species native to Puerto Rico and the U.S. Virgin Islands. The Center says that the reptiles face extinction due to climate change, introduced predators and habitat destruction. The eight skinks include the Culebra skink (Spondylurus culebrae), Mona skink (Spondylurus monae), Puerto Rican skink (Spondylurus nitidus), greater St. Croix skink (Spondylurus magnacruzae), lesser St. Croix skink (Capitellum parvicruzae), greater Virgin Islands skink (Spondylurus spilonotus), Virgin Islands bronze skink (Spondylurus sloanii) and lesser Virgin Islands skink (Spondylurus semitaeniatus).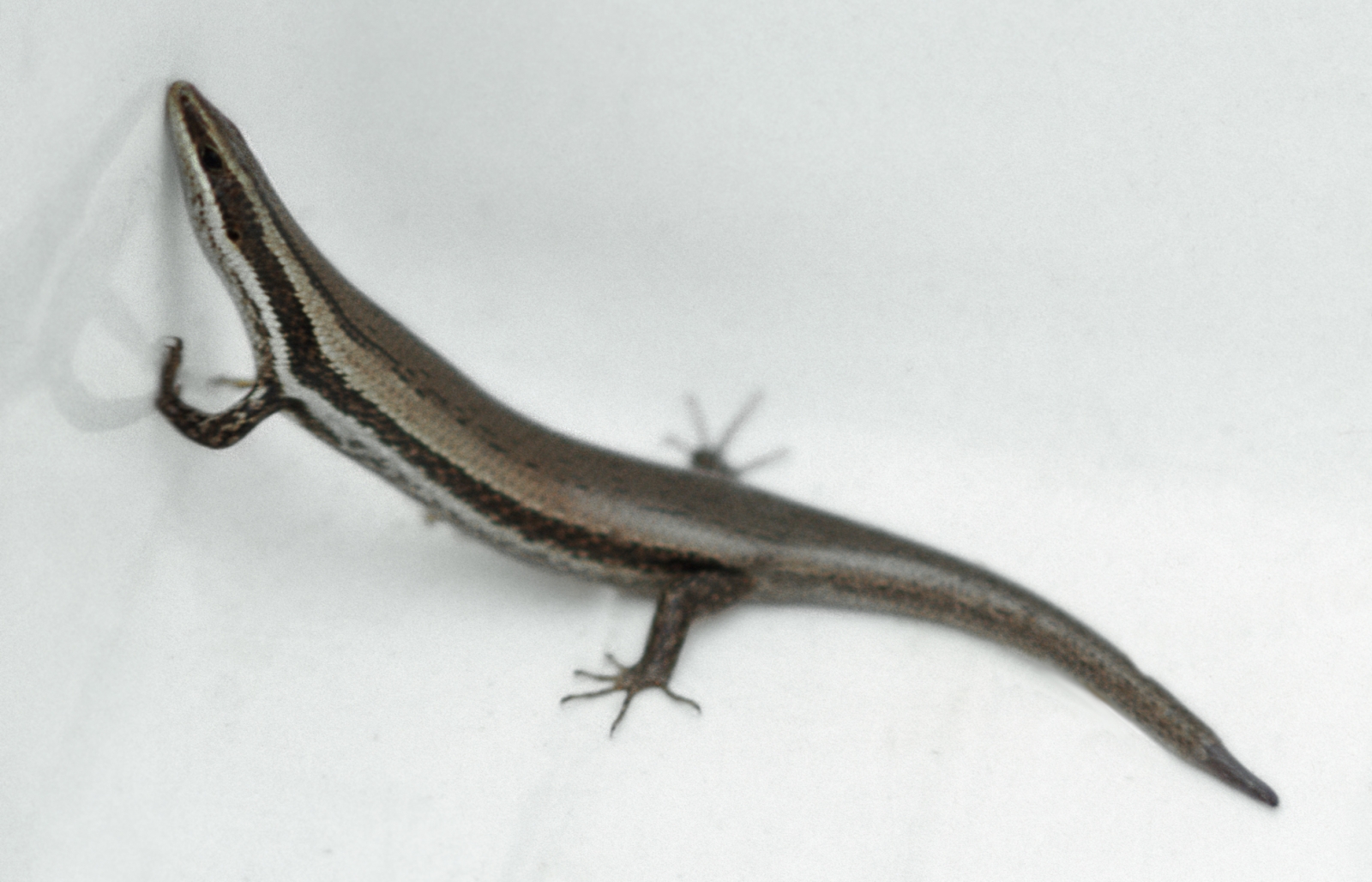 A. J. Meier
A greater St. Croix skink.

The Center petitioned the Obama Administration in 2014 to protect the reptiles and in 2016, the U.S. Fish and Wildlife Service determined that the skinks may warrant protections, and instituted a 12-month review to determine if protections were warranted. The USFWS however failed to complete the review process and make a determination within that time period, which is required by law.
"Delay means death for these lizards, so the Trump administration has to act," Elise Bennett, an attorney for the Center said in a statement released to the media. "Skinks are being devoured by human-introduced rats and feral cats, obliterated by reckless development, and drowned by extreme storms fueled by climate change. They need Endangered Species Act protection now, not in 10 years."
Advertisement
The Center says that two of the skinks, the lesser Virgin Islands skink and Virgin Islands bronze skink can be found on Great St. James, an island that the late Jeffrey Epstein purchased in 2016 to construct residential homes. The fate of that island is unknown following the death of Epstein last year.
The eight skinks were identified as separate species in 2012. All of the skinks are listed as critically endangered or endangered by the IUCN. They are not found or are rarely found across their former native ranges.