Research suggests humans have learned to fear snakes.
New research from the Karolinska Institute in Sweden and Northwestern University in Illinois suggests that snake fear in humans and primates is a result of ancient evolutionary history and that humans fear snakes if they are not consciously perceived.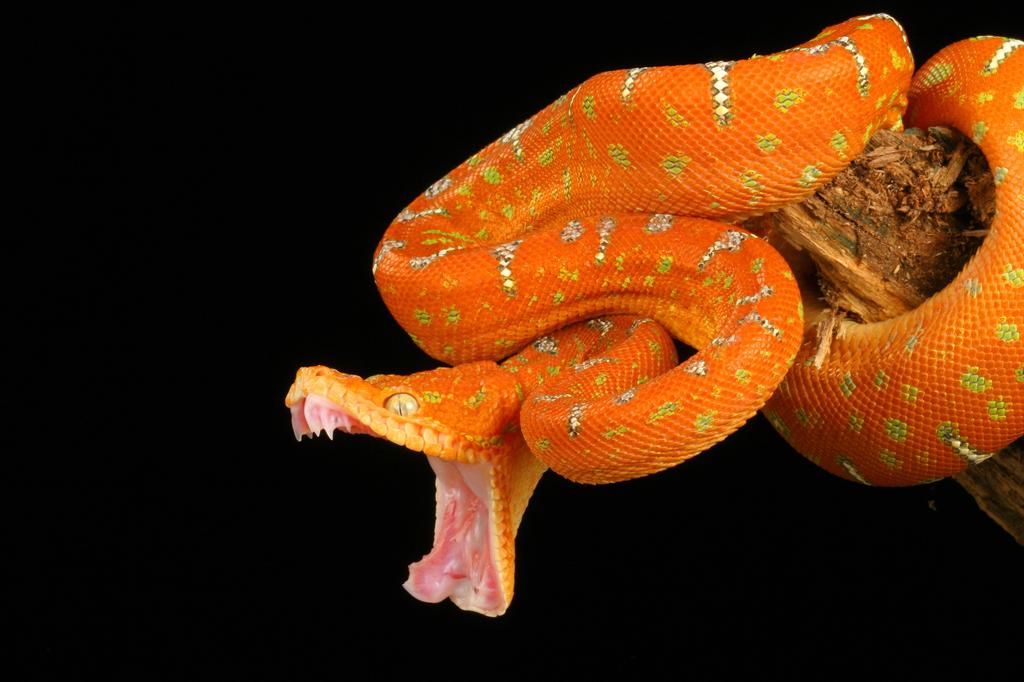 Advertisement
Research is suggesting that the fear is easily learned
Researchers Arne Ohman and Susan Mineka found that humans and monkeys learn snake fear more easily than other fears through direct or vicarious conditioning, which means watching someone else express fear of snakes.
Studies using Pavlovian conditioning show that humans are predisposed to easily learn snake fear.
The researchers said their studies have shown that humans and primates so strongly associate snakes with fear that snake fear becomes independent of conscious cognition of snakes.
They also propose the concept of a fear module that has evolved to assist mammals in defending themselves against the threat of snakes. However, the human brain does not have a specialized module that automatically generates fear of snakes, they said.
Advertisement
Rather, the blueprint for fear in humans is the result of the deadly threat that ancestors of snakes provided to ancestors of humans.