Artists from 5 to 15 years old entered and won!
We were very impressed with all the entries to REPTILES' 2014 Kid Herper Art Contest. The eight winners' artwork is on view below—they are the first eight images—along with a selection of runner-ups. With all the talent on display, it was hard to choose the winners. The contest was open to children aged 5 to 15, and because in most cases it wouldn't be fair to judge a 5 year old's entry against a 15 year old's, we tried to spread the wins around among entries submitted by children of similar ages within a couple/few years.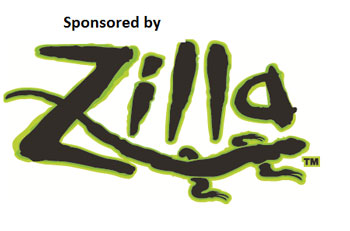 Thanks go out to all the children who submitted artwork, and thanks, too, to contest sponsor Zilla, who will be supplying the winners and their families with $100 worth of free Zilla reptile products!