Natural history DVDs detail the herps of Pennsylvania.
Wildlife cinematographer and lecturer, Tom Diez has presented natural history programs to schools and universities throughout Pennsylvania for more than 35 years. His current production is a series of natural history DVD's on the amphibians, turtles, and reptiles of Pennsylvania.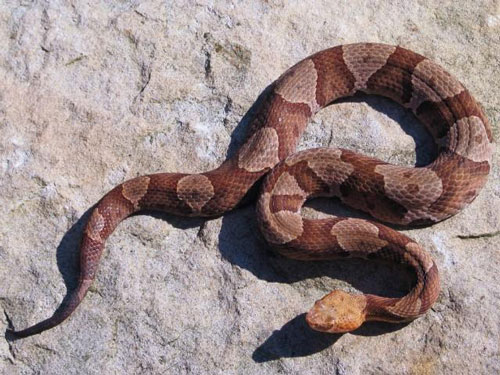 Tom Diez
The Snakes of Pennsylvania is a DVD detailing the snakes in Pennsylvania.
The Snakes of Pennsylvania DVD is 50 minutes long, and features the 21 species of snakes that have been found in Pennsylvania. The detailed photography, which includes many close-ups, helps educators, students and naturalists to identify the fascinating and often misunderstood snakes of Pennsylvania. Included with the DVD is an informative booklet containing species accounts and glossary.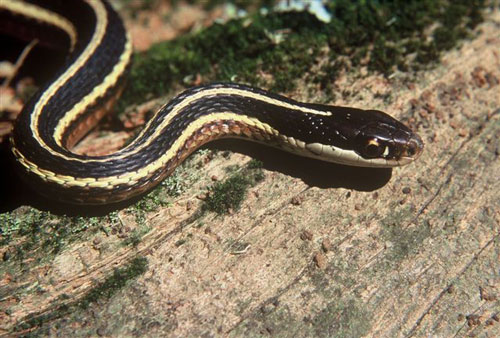 Tom Diez
Advertisement
The DVD is focused on educating those who watch.
The Amphibians of Pennsylvania DVD is 45 minutes long and features the 23 species of salamanders and 17 species of frogs and toads that are listed for the state. The DVD features detailed close-ups to show the important diagnostic features of each species. The amphibian booklet contains information on the biology and life history of each species and a glossary.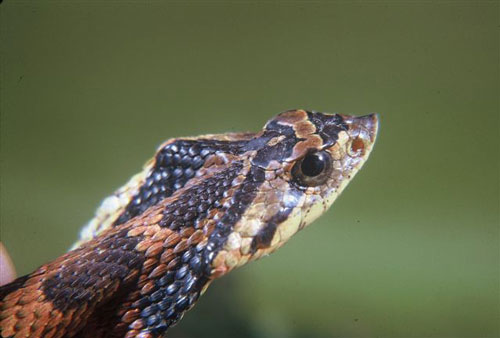 Tom Diez
Advertisement
The Amphibians of Pennsylvania is similar to the snakes DVD, only it is focused on Pennsylvania's amphibians.
Both DVD's are appropriate for upper elementary to university level students.
Snakes and Amphibians of Pennsylvania