Hopefully the reptile community can ID this guy.
A man brazenly stole a pied ball python worth approximately $400 from the Repxotica reptile store in West Islip, NY and it was caught on the store's surveillance cameras. Now the owner of the store is asking for help in identifying the thief.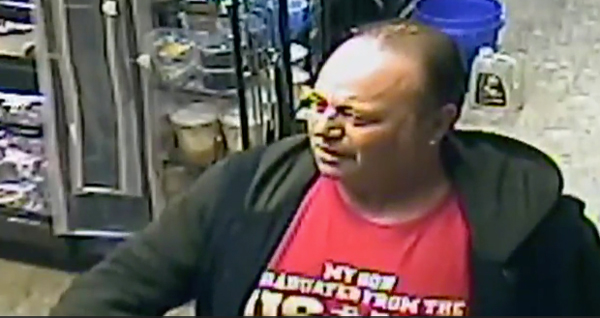 Repxotica
Does anyone in the reptile community know this man?
According to News 12 Long Island, the snake was stolen around 5:40 p.m. on Nov. 4. The owner of the store, Martina Scheben found out the snake had been stolen as she was cleaning the cages the morning of Nov. 7.
Advertisement
She went to the video footage, which showed a heavy set man wearing a red shirt and a black jacket pull out the bin where the ball python was housed, and placed the reptile into his jacket pocket. The thief then carried on with a store employee as if nothing had happened, and then walked out of the store.
Advertisement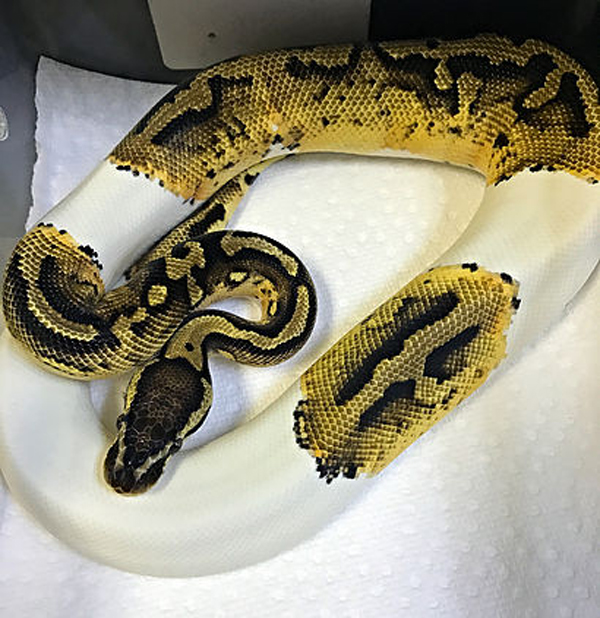 Repxotica
This is a photo of the ball python that was stolen from the Repxotica reptile store in West Islip, New York.
If anyone knows who this man is, please contact the Suffolk County Police at (631) 852-6000
Advertisement