An exotic pet store was broken in to and $18,000 in ball pythons was stolen.
A thief broke into a pet store in Omaha, Neb. over the weekend and stole approximately $18,000 worth of ball pythons, including one that the owner of Bart's Exotic Pets says is worth $5,000.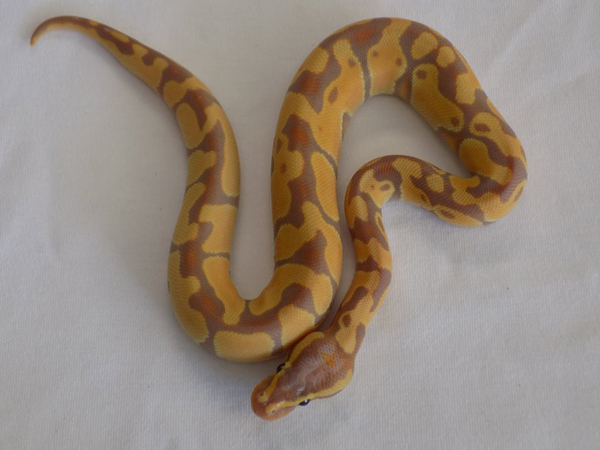 Bart's Exotic Pets
The Facebook page of Bart's Exotic Pets shows a variety of reptiles, including numerous ball pythons.

Store owner Don Everson said he has surveillance video of the burglary. The thief needed just a bit more than 90 seconds to get in, steal the reptiles and $1,500 in frozen rats, and get out, but Everson says he believes he knows who the culprit is.
"I'm pretty sure that I know who it was," Everson told the World Herald News Service. "The police have the surveillance video, and I intend to press charges."
Advertisement
If you know who may have committed the crime, or have information about the case, please call Crime Stoppers at 402-444-7867.