The facility could not remain open without funding.
Safe Haven Exotics, a reptile rescue in Devon, United Kingdom, announced on its Facebook page that it is closing its doors, after nearly 10 years helping rescued and abandoned reptiles find new homes.
Advertisement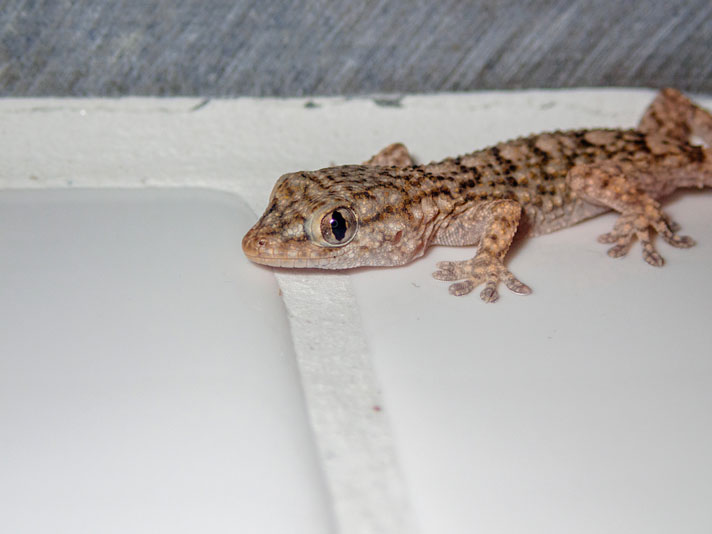 F_N/Shutterstock
Safe Haven Exotics has closed its doors due to lack of funding.

"This is the most difficult post we have ever had to write. It is with deep sadness that we have decided to close Safe Haven Exotics," the facility wrote on its Facebook page. "We have run the centre for 10 years and although there has been some very low points we have enjoyed it immensely. We have put our own lives on hold to be able to do the work we do but we don't regret a minute of it."
---
Advertisement
---
The facility wrote that it can no longer keep its doors open without major funding, and with no funding or help from the government or even the larger rescue centers, that it had to close its doors.
"To everyone who has supported us, raised money for us, visited us, rehomed from us, THANK YOU we wouldn't have been able to help the animals we have without you. We just have one more favour to ask, we need to find homes for these wonderful animals, if you feel you can give one a loving permanent home, please message us."
The rescue is looking to rehome the following reptiles immediately:
Map turtles
Axolotls
Reeves turtle
Side necked turtle
Musk turtles
Florida soft shell turtle
Chinese soft shell
Rankin dragons
Corn snakes
Carpet Python
Royal Python
Common boas
Red tegu
Moorish gecko
Plumed basilisk
White lipped tree frogs
Caiman
Bosc monitor
Leopard tortoise
Sulcata tortoise
Bearded dragon
Painted wood turtle
Nile monitor
Gopher snake
Green iguana
Advertisement
If you live in or near Devon in the United Kingdom and have room for an addition to your collection, please contact Safe Haven Exotics via its Facebook page or via phone at +44 7754 839181.